A neighborhood clubhouse that celebrates the magic of Little River, and creates a meeting place for all.
-Why do we love Little River?-
In the few square miles sandwiched between Biscayne and I95, thirty blocks north of Miami's Design District, a collection of eclectic edifices are exploding with possibility. Caribbean locals and contemporary culture-makers cross-pollinate, while creative enterprises are taking root. The opportunity is in the air, and it's electric.
What happens at the Peacekeeper's Club?
THE PEACEKEEPERS CLUB IS A PLACE WHERE LITTLE RIVER NEIGHBORS AND FRIENDS CAN COME TOGETHER AND CONNECT.
Housed inside two charming 1930s stucco homes, this project will re-imagine the flow of the property.
The spaces will come to life as a coffee shop, courtyard, and retail store featuring a curated selection of goods rooted in the area.
Designed equally to appeal to locals, new creative professionals, and daytime explorers wandering the neighborhood - The Peacekeeper's Club is poised to become a cornerstone of Little River.
Goods & Services
THE PEACEKEEPERS CLUB WILL PROVIDE A DYNAMIC MIX OF FOOD AND PROVISIONS TO THE AREA, HOST PRIVATE EVENTS, AND OFFER ONE OF A KIND ARTISTS' WORKS AND DESIGN OBJECTS MADE IN MIAMI.
BEVERAGE SERVICES : handcrafted, locally sourced hot and cold options, with possible beer & wine in the future
PREPARED FOODS : cooked offsite and brought in fresh daily, breakfast tacos, frittatas, salads, cold pressed juice
CURATED GOODS : the best of the basics, from cigarettes to paper goods, dog food, candy, and snacks
EVENTS : screenings, private dinners, gallery opening parties, product launches
SPECIAL PROGRAMS : club memberships, catering and delivery to the neighborhood
-What does it look like?-
Hemingway's well-stocked modern hideaway. An easily accessed escape for grabbing the perfect beverage and having a great conversation. A lushly landscaped bungalow that becomes both a neighborhood cornerstone, and a launching point for new Miami pioneers.
-Interior Inspiration-
WARM INVITING SPACES, BUILT FROM ORGANIC MATERIALS WITH A DECIDEDLY URBAN TROPIC AESTHETIC
-Veranda Inspiration-
TEXTURED PORTICOS AND LUSH LIVING SPECIMENS CREATE A PERMEABLE BARRIER FROM INDOOR TO OUT
-Courtyard Inspiration-
SOFT GREEN WALLS AND INDUSTRIAL CHIC WATER FEATURES COMPLEMENT A GRAPHIC, TERRACED HARDSCAPE
- The Back House -
A MODERN REINTERPRETATION OF THE BODEGA, STOCKED WITH ESSENTIALS FOR EVERYDAY LIFE
-We Came In Peace : Who We Are-
WE CREATE FULLY IMMERSIVE, TOTALLY INTERACTIVE, HIGHLY ENGAGING EXPERIENCES THAT IMPACT AUDIENCES AND COMMUNITIES IN MEANINGFUL WAYS.
We are Kim Swift and Andrew Stevens, lifelong friends, fellow dreamers, and dedicated designers of unforgettable experiences and environments. We launched We Came in Peace in 2009.
-We Came In Peace : Case Studies in Placemaking-
HISTORIC MASONIC LODGE | MARFA, TX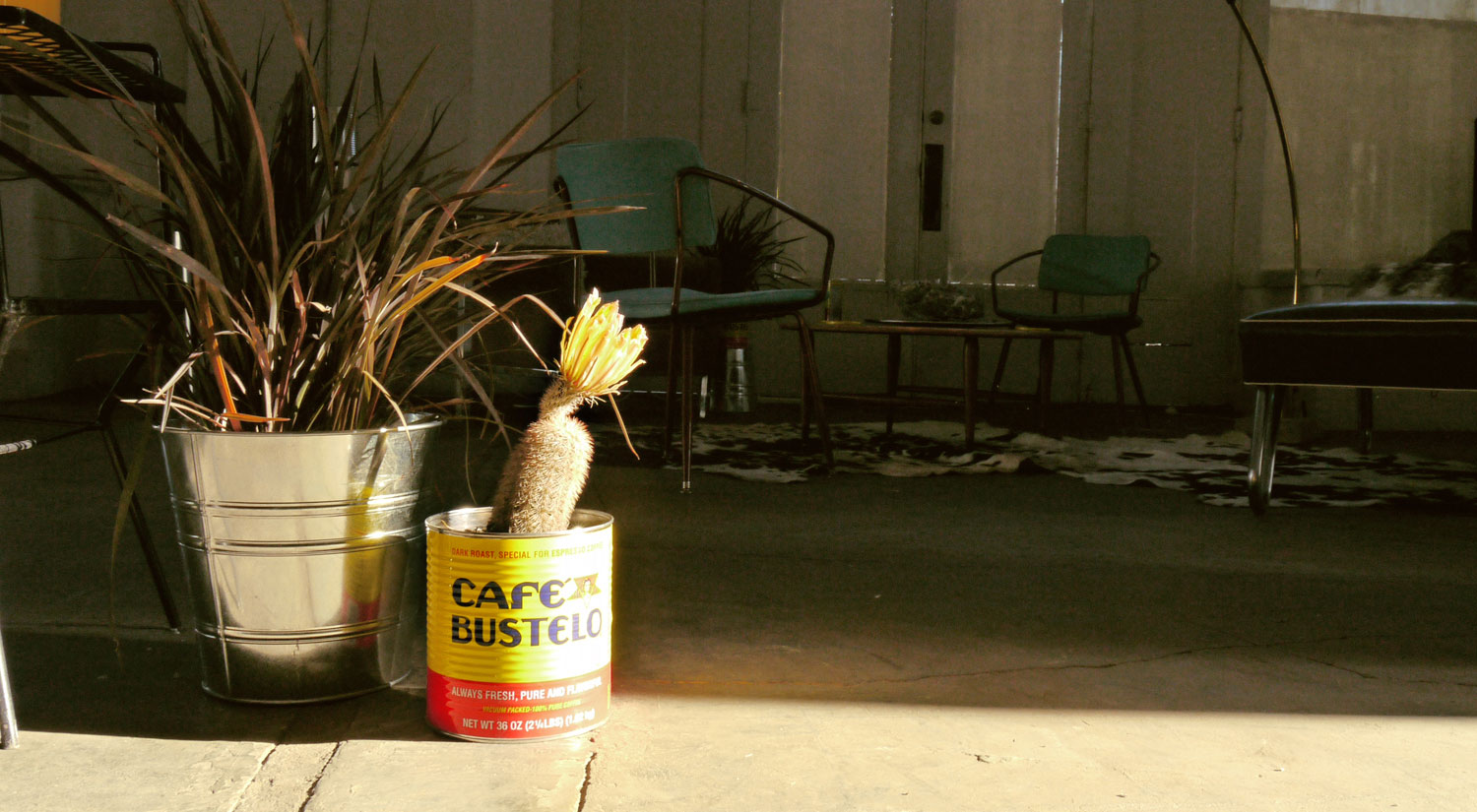 Inspired by Marfa's open, minimal surroundings, art world connections and magical energy, WCIP designed a desert lounge in a turn-of-the-century Masonic Lodge in collaboration with the Marfa Film Festival. Decorative elements created from Cafe Bustelo cans became planters and lighting, a 20-foot heart shaped bar was custom built onsite, and eclectic furnishings and playfully curated collections of local plants and stones populated the space. Read more...
EAST AUSTIN VICTORIAN HOME | AUSTIN, TX
Each year for SXSW, WCIP transforms a historic victorian home into a secluded hideaway where filmmakers, festival goers and artists mix and mingle in a cozy, curated clubhouse. The experience is a genuinely connective social microclimate where the "who's who" of the festival can flourish. Read more...
A LOBBY, LOUNGE, AND RESTAURANT COLLABORATION WITH REUNION GOODS AND SERVICES + KYLE DEWOODY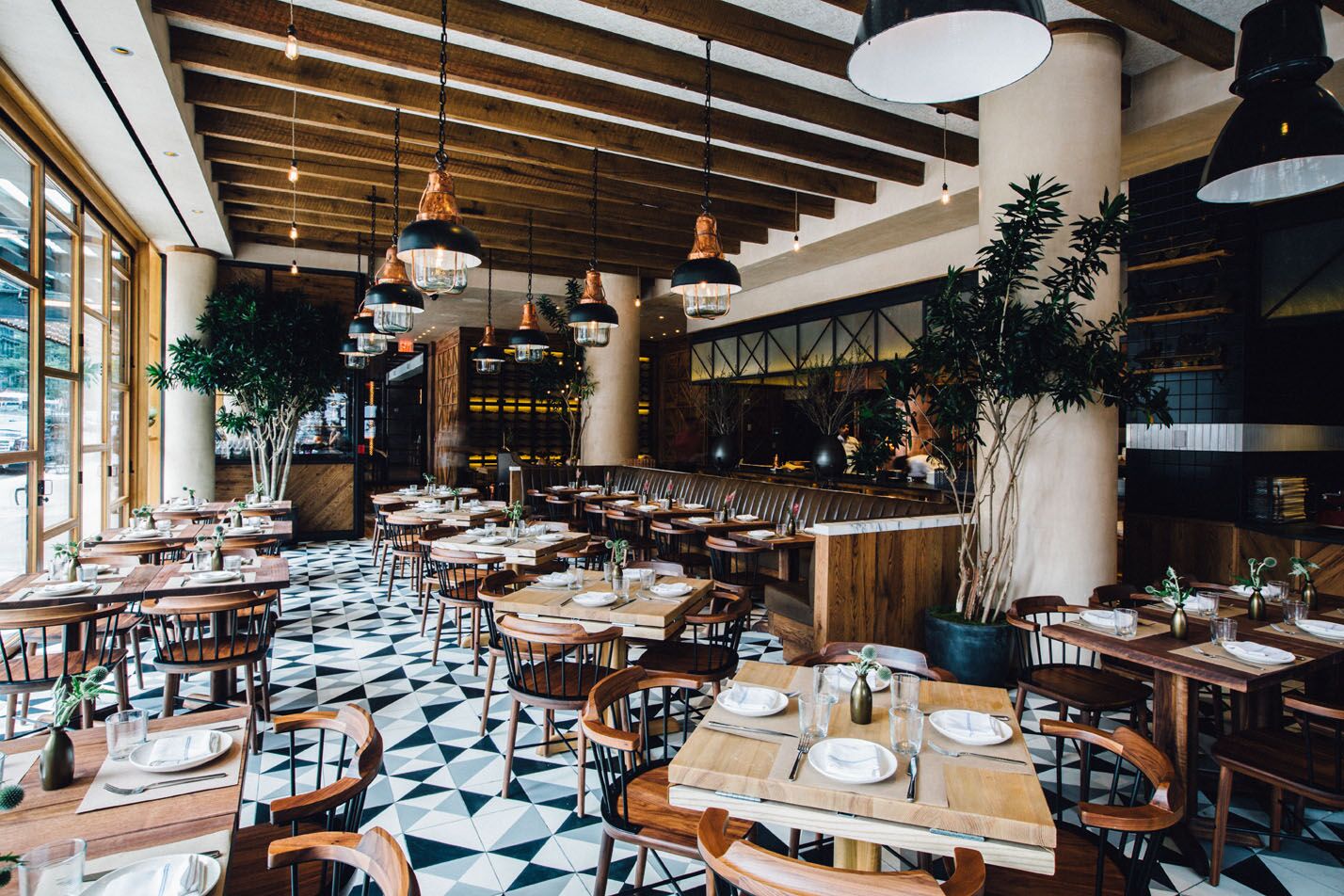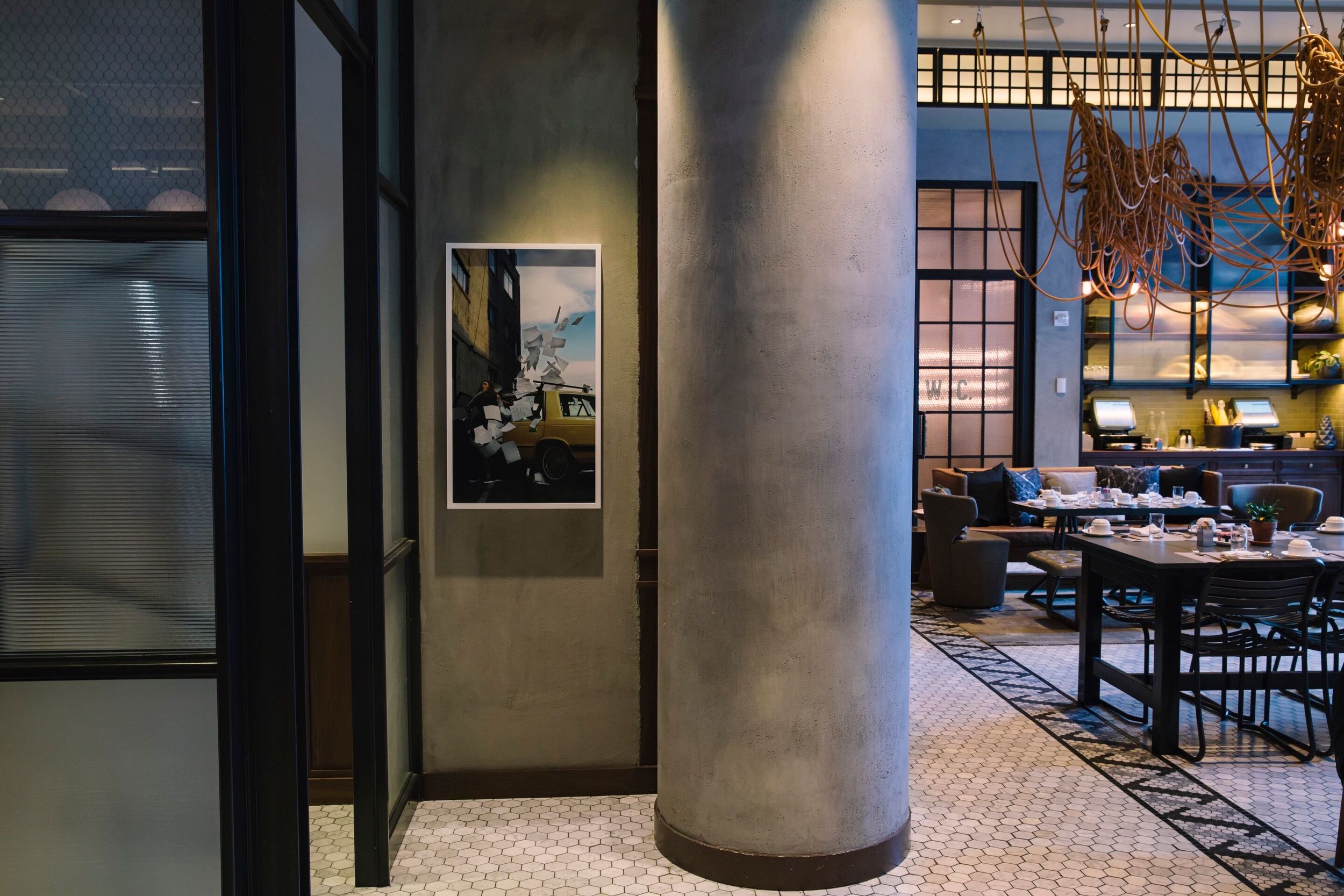 Following the eastward movement of galleries into the changing neighborhood, WCIP collaborated with Reunion Goods and Services and Kyle DeWoody to create a "living room" for the expanding Chelsea arts district in Manhattan. The space came to fruition as a connective place for artists, dealers, and art lovers alike. Our vision for the space translated into contemporary collector's library, brimming with playful curiosities, objets d'art, rare books and obscure botanical specimens plucked from the neighboring floral district. The newly refurbished industrial interiors were seeded with live plants and furnished with coveted pieces from across the 20th century. Read more...
AN ARTPLACE AMERICA PROJECT WITH REVOLVE DETROIT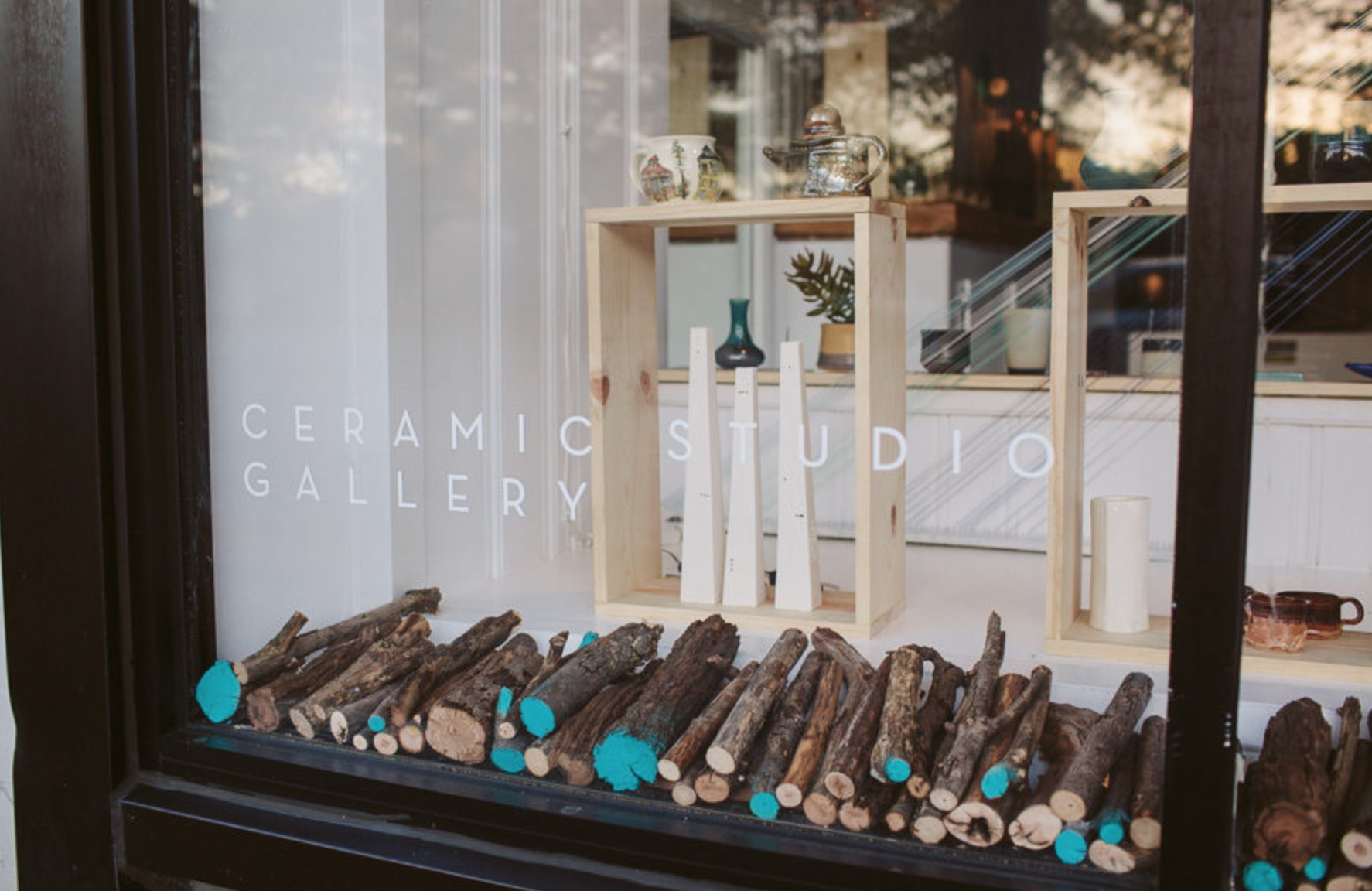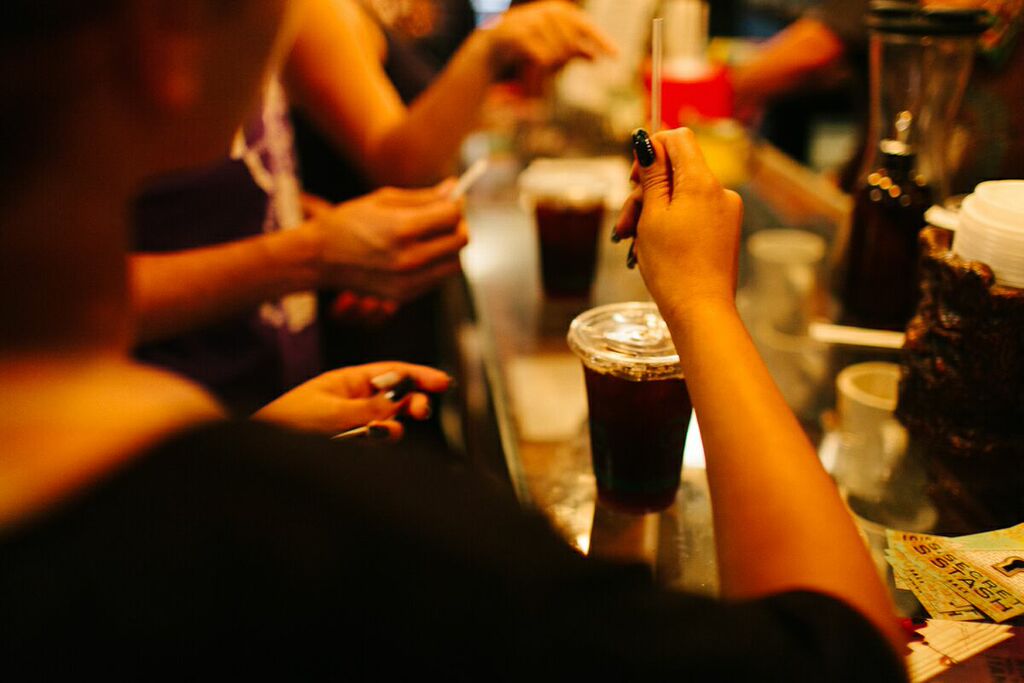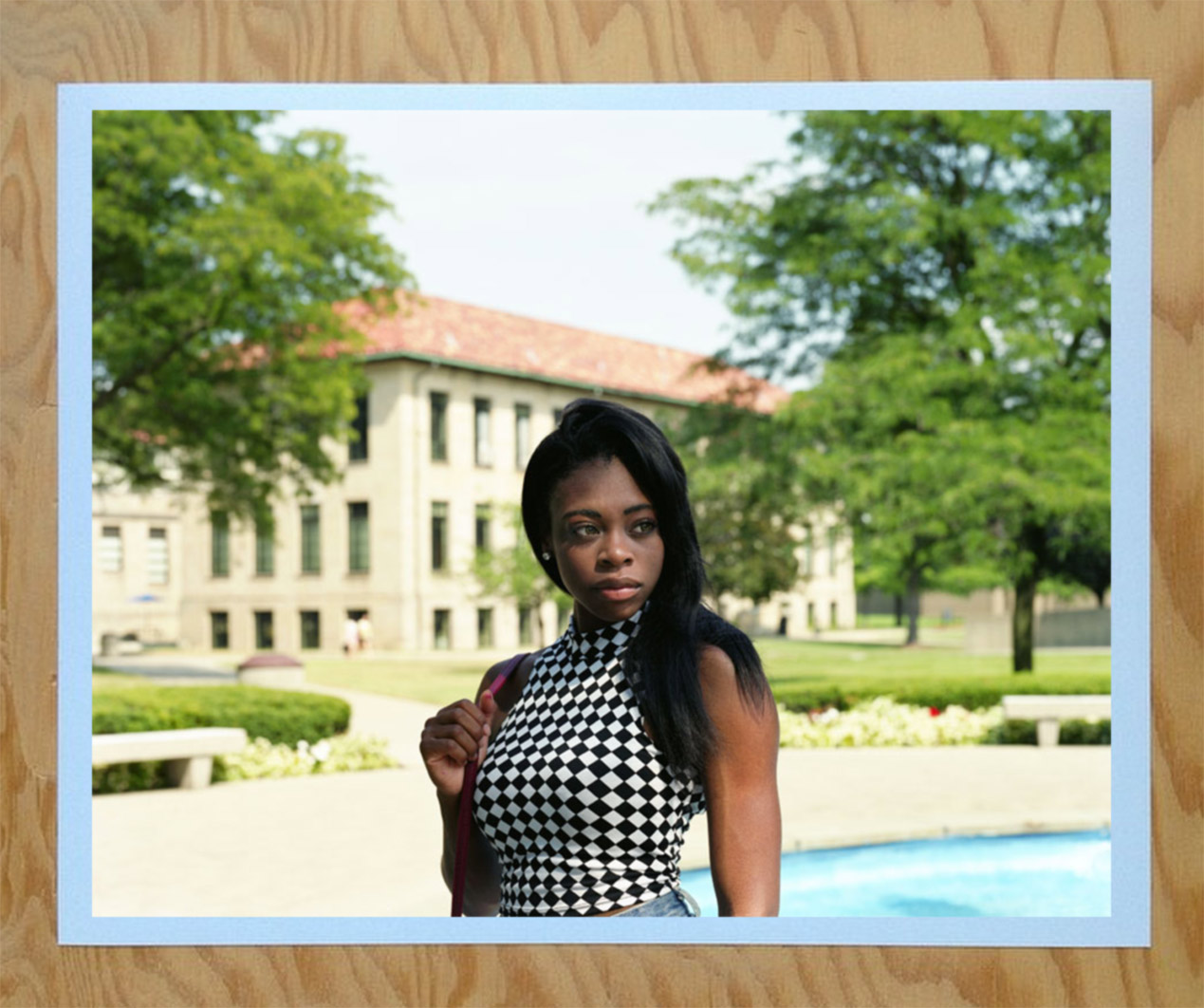 In the summer of 2013, WCIP collaborated with Revolve Detroit on an ArtPlace America Placemaking grant. Our goal was to transform a street into a destination. In order to grow the story of this vibrant community, we proposed activating the vacant shops with engaging public art, memorable environments, and rich participatory programming. We selected artists, local and international, to work with entrepreneurs to build out each of their spaces, while developing a rich program of events for our debut night during the Detroit Design Festival. Read more...
Copyright © 2014 We Came In Peace, LLC. All Rights Reserved. All information contained in this document is the confidential proprietary information of We Came In Peace, LLC. None of this information is to be copied or disclosed to any third party without the prior written consent of We Came In Peace, LLC.