BACKSTAGE AT FYF • LOS ANGELES, CA
The Spotify Artist Garden was a hidden oasis backstage at FYF - the largest music festival held in Los Angeles. Artists could receive special massage and skin treatments, collect curated goodies from a small shop, have their tarot cards read, get a stick and poke tattoo, or simply lounge amidst the lush greenery. Read more...Photos by Cole Kiburz and Steven Borja.
EAST AUSTIN VICTORIAN HOME • AUSTIN, TX
Each year for SXSW, WCIP transforms a historic victorian home into a secluded hideaway where filmmakers, festival goers and artists mix and mingle in a cozy, curated clubhouse. The experience is a genuinely connective social microclimate where the "who's who" of the festival can flourish. Read more... Photos by Daniel Cavazos.
THE OLD VARIETY ARTS THEATER • DOWNTOWN LOS ANGELES • JUNE, 2014
An urban oasis emerged for the enjoyment of the festival-goers, filmmakers, and industry press during the LA Film Fest. Tucked inside a forgotten 20th century playhouse, the Variety Arts Theater, the reinvented clubhouse took its cues from the decadent sets of classic Hollywood. Read more.... Photos by Daniel Cavazos.
INTERVIEW + BROAD GREEN AT TRIBECA FILM FEST
THE WOOLWORTH BUILDING• NEW YORK CITY • APRIL, 2014
Guests entered through the majestic formal lobby at the prestigious Woolworth Building and were escorted to the Wooly, a diner in a previous life and now one of the hottest private clubs in the City. From soda jerks to artisanal cocktails — every one of our guests experienced an equally inspired and transformative experience. Photos by Daniel Cavazos + Ernesto Roman.
MARFA FILM FESTIVAL • OLD MASONIC LODGE • MARFA, TX • MAY, 2010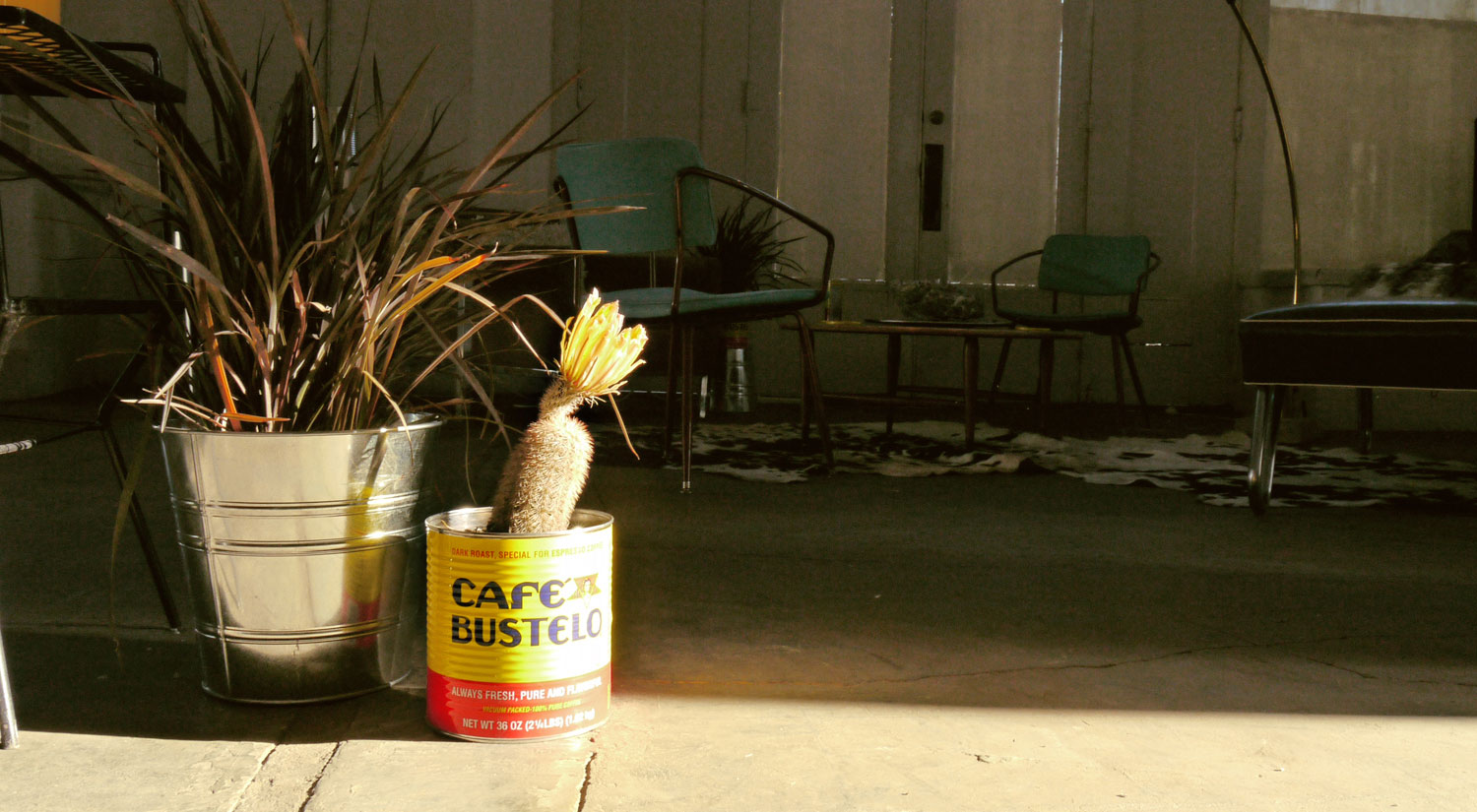 A desert lounge housed in a turn-of-the-century Masonic Lodge on historic Highland Avenue, The Filling Station was literally the "heart" of the festival. Inspired by Marfa's open, minimal surroundings, art world connections and magical energy, WCIP designed custom elements such as Cafe Bustelo cans that became planters and lighting, a 20-foot heart shaped bar, eclectic furnishings and playfully curated collections of local plants and stones. Read more...
A POP-UP TRANSMEDIA PARTY ON WHEELS • AUSTIN, TX • SXSW '11
The Band Van is an instant mobile media outpost for all artists, fans, press, and lovechildren in need of a VIP lounge on wheels. A 1989 Ford Econoline with genuine band van roots was reincarnated as the ultimate shagged-out old-school love den, complete with all the creature comforts a rockstar could imagine. Read more...
CHARITY PROGRAM ACTIVATION FOR VIRGIN MOBILE FREEFEST 2009 • COLUMBIA, MD
Virgin Mobile enlisted WCIP to create an experiential presence for their youth homelessness cause, The Regeneration, at the Virgin Mobile Freefest 2009. We produced The Busker Brigade, a group of young street performers that we scouted and assembled from around the US. Read more...