LAUNCH OF THE 2014 LEXUS IS • NORTH CAROLINA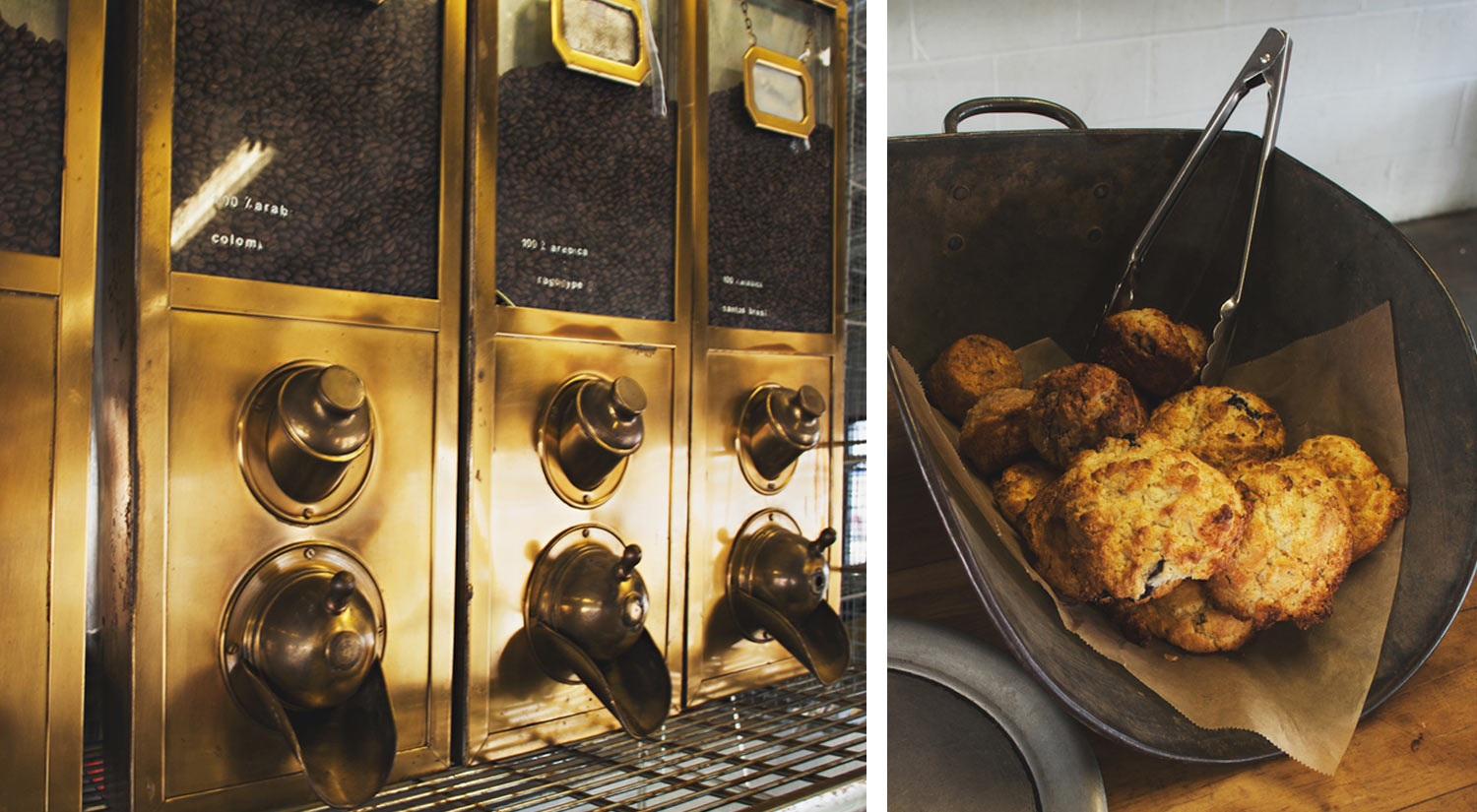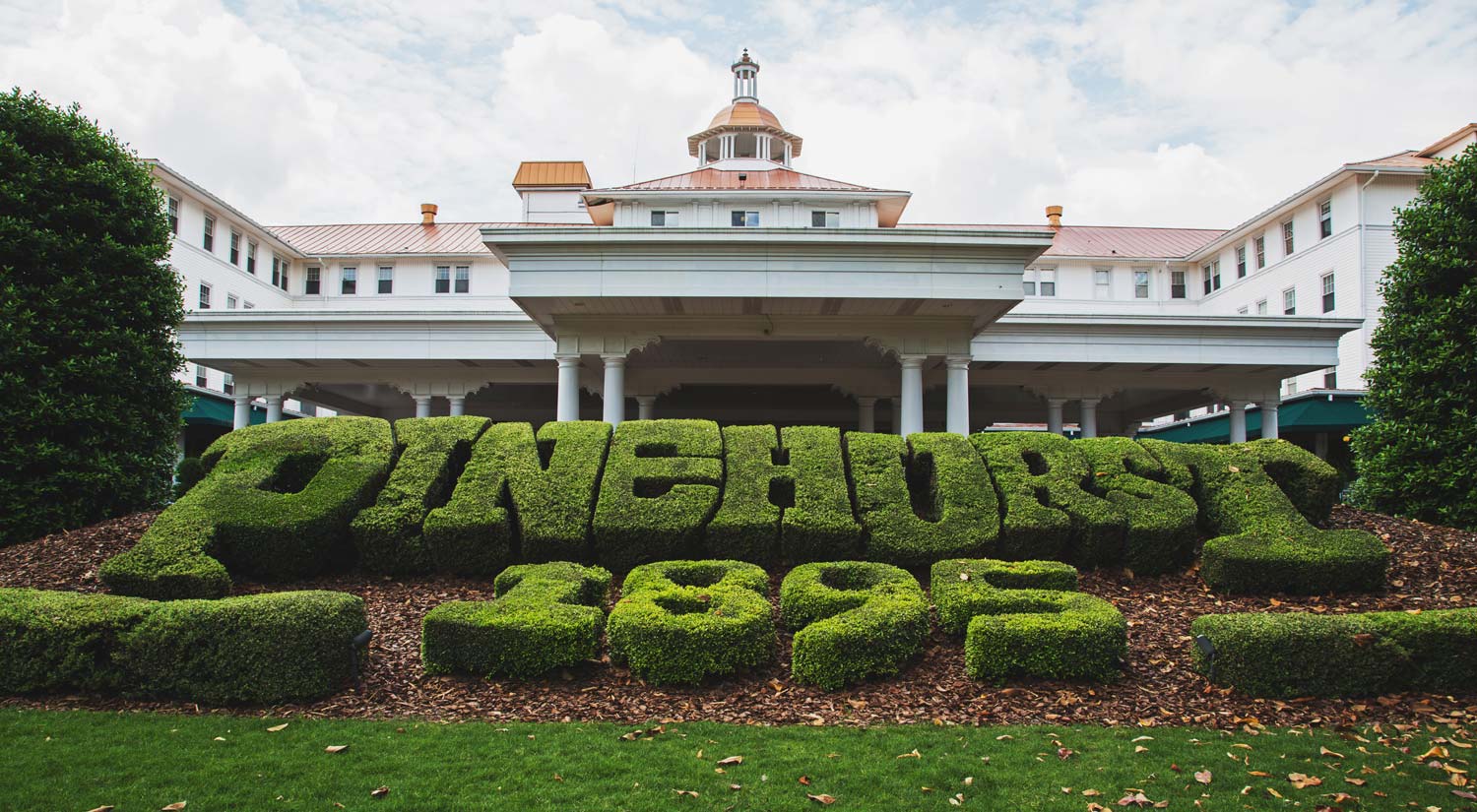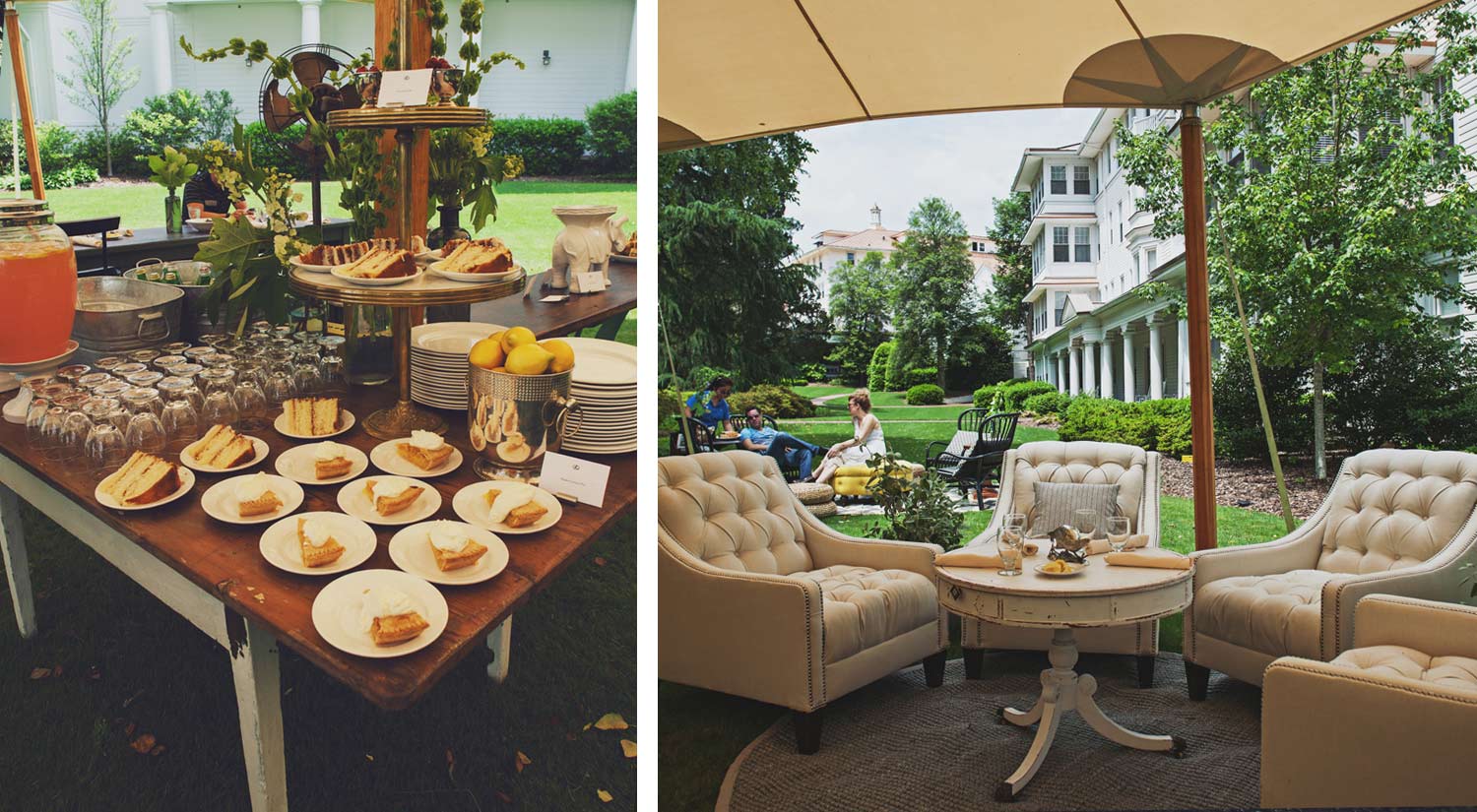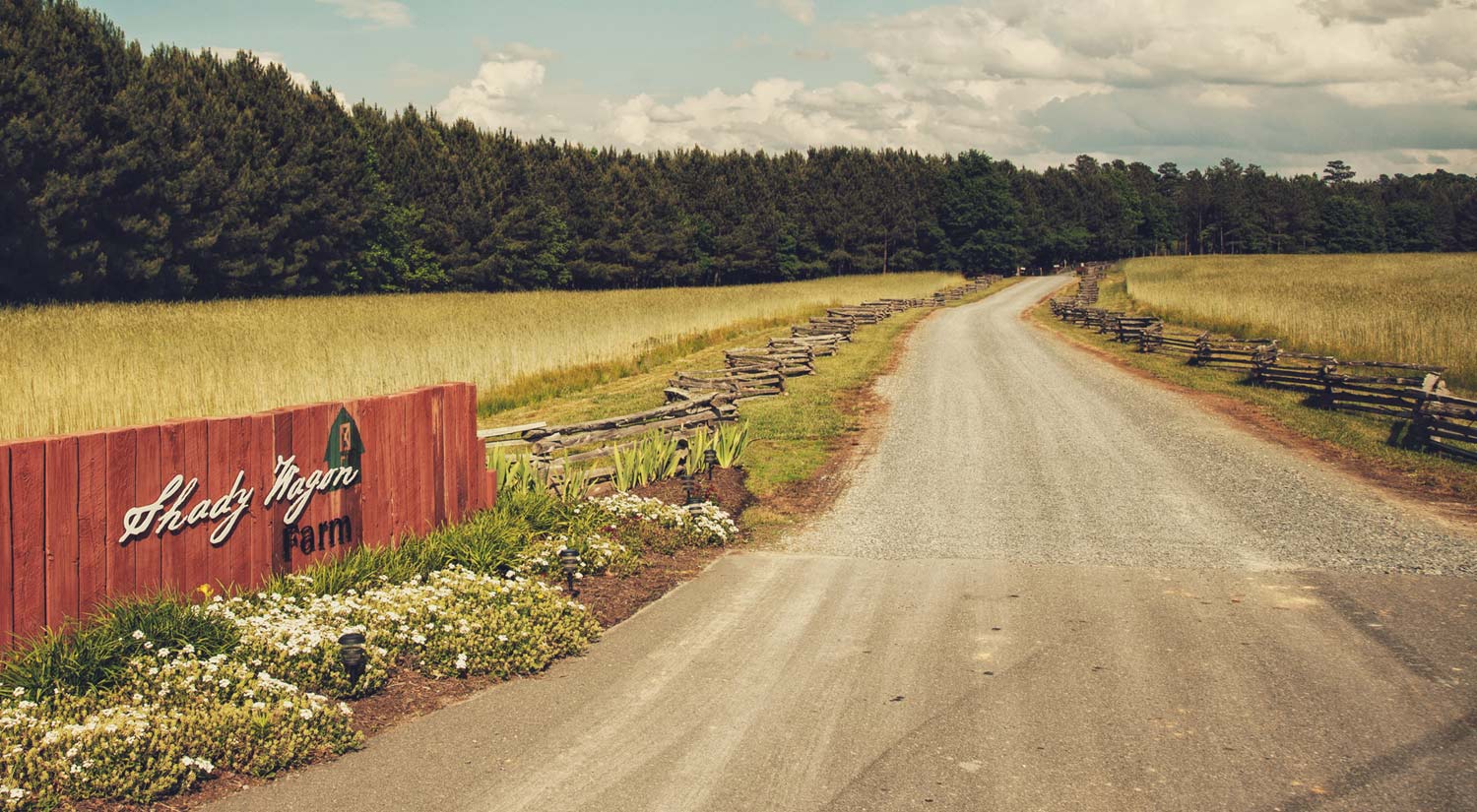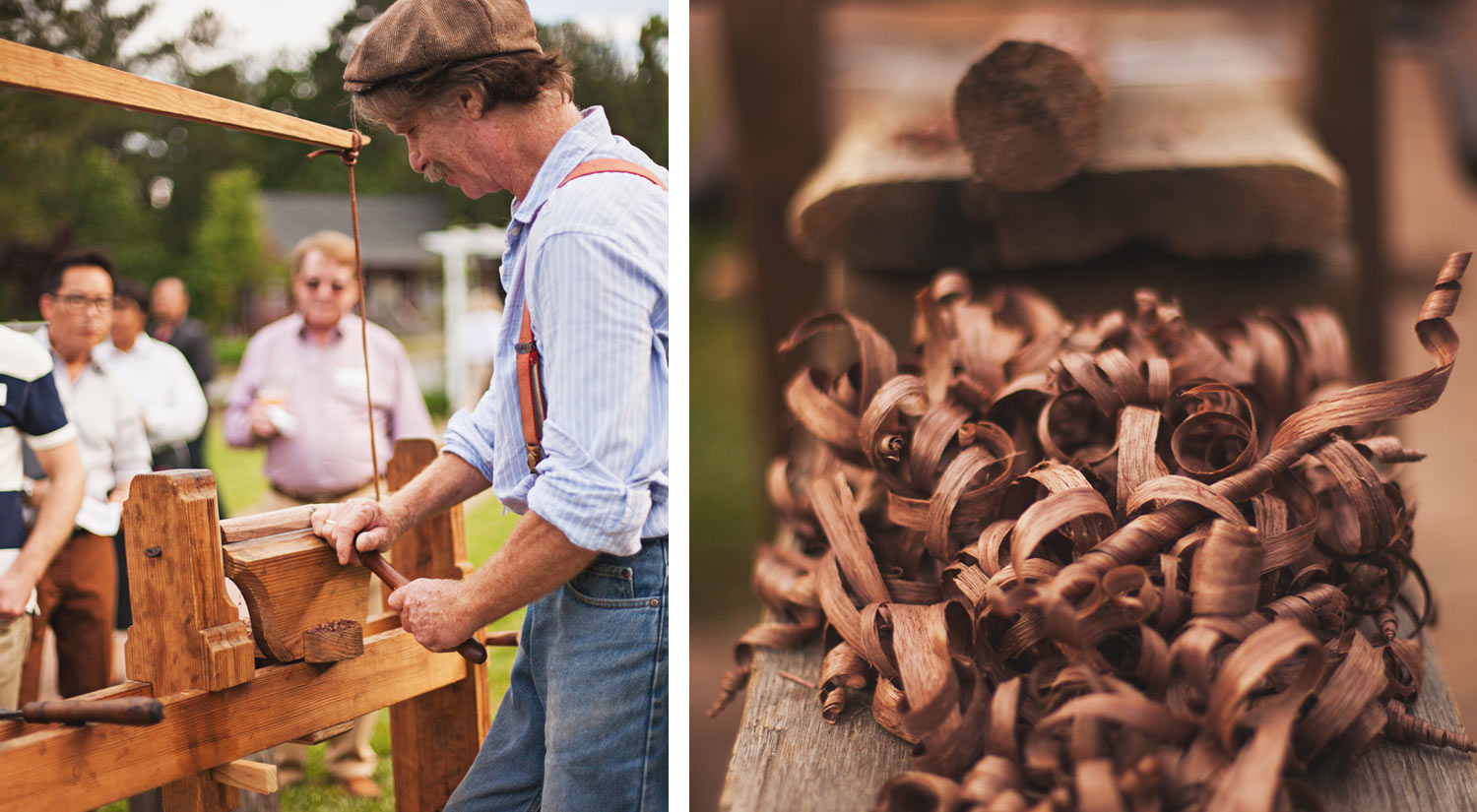 To reveal the all new 2014 Lexus IS to the media, WCIP designed an unexpected multi-day experience for journalists set in the rolling forests of North Carolina. Spanning three venues — a hundred year old golfing resort, an idyllic family farm and a legendary Nascar racetrack — that became the narrative arc in a wholly personal and immersive story. Weaving core Lexus brand values of craftsmanship and luxury together with the local artisans and food purveyors surprised and delighted journalists with the opportunity to experience the vehicle in a whole new way. Read more...
LAUNCH OF THE 2014 TOYOTA TUNDRA + 4RUNNER • GEORGIA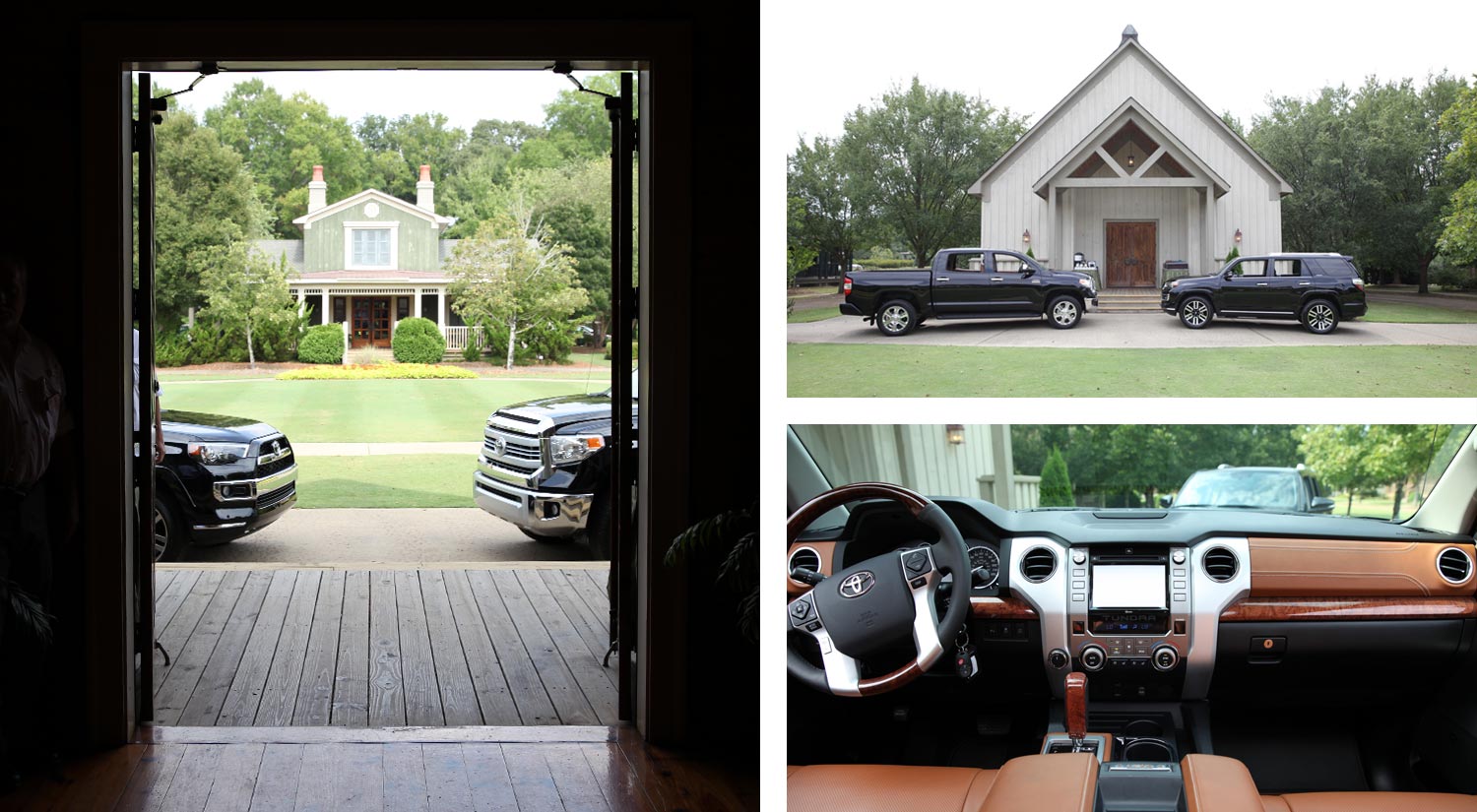 Toyota tapped We Came In Peace to design and produce the reveal of the all new Tundra and 4Runner in forested hills of rural Georgia. The experience was a crafted narrative around the idealized Tundra owner known as the "weekend outdoorsman" - a city dweller with an adventurous side. The century-old Barnsley Gardens Resort provided a rugged yet refined environment for journalists to explore the vehicles capabilities by day - and enjoy the best of country living by night. Read more...
LAUNCH OF THE 2014 TOYOTA COROLLA • MIAMI
The fall of 2014 heralded a total redesign of the eco-darling Corolla, touted as the most popular vehicle on the planet by Toyota. Sleek and sporty, this new coupe debuted to press against a perfectly-matched tropical locale: Miami. WCIP designed an immersive exploration for invited press, introducing the new Corolla in an unexpected and elevated style. Read more...
FILM INDEPENDENT SPIRIT AWARDS • SANTA MONICA, CA
For the second year of our Lincoln Motor Company activation at the Spirit Awards, WCIP returned to the beachside tent city in Santa Monica to create a temporal monument, giving well-deserved recognition to those outside the spotlight of the film community. Dubbed the Artisans of Film, Lincoln built upon their "Film: Uncovered" campaign by highlighting four unsung heroes on every movie set. Read more...
THE FACTORY with LINCOLN+INTERVIEW MAGAZINE
FILM INDEPENDENT SPIRIT AWARDS • SANTA MONICA, CA
Hosted in a beachside tent city in Santa Monica, CA, The 2013 IFC Spirit awards are a boisterous daytime celebration of Hollywood's indie side. Lincoln Motor Company, a presenting sponsor, debuted their "Hello, Again" campaign with a glamourous viewing lounge, co-hosted by Interview magazine. Guided by Interview's iconic editorial style, WCIP re-imagined Warhol's The Factory, fusing a pop-cultural energy and to Lincoln's new brand identity. Custom elements included over 100 linear feet of hand-finished silver metallic walls, an oversized rotating box of chocolates with model car centerpiece, and a hand painted red-and-white soup can wall. Lighting pieces inspired by classic racetracks and chromed auto components provided a sublty sexy gleam to the space. Guests melted into the industrial luxe environment, soaking in the live feed of the Spirit Awards on velveted deco couches and eclectic mod furniture A polaroid powered photobooth captured the all action as it happened, providing guests instant memories - and their 15 minutes of fame.